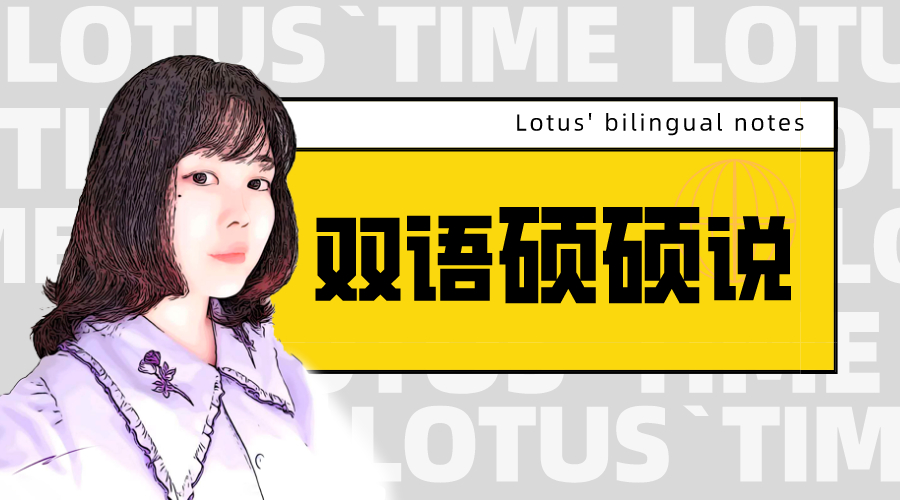 ▲Three hospitals in Linyi were on the newly released list of 2019 Top 500 Hospitals in Prefecture-level Cities, according to the 2020 Conference on Competitiveness of Hospitals in China held in Guangzhou, south China's Guangdong Province.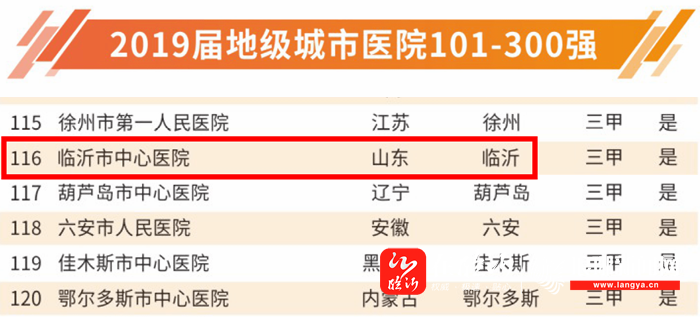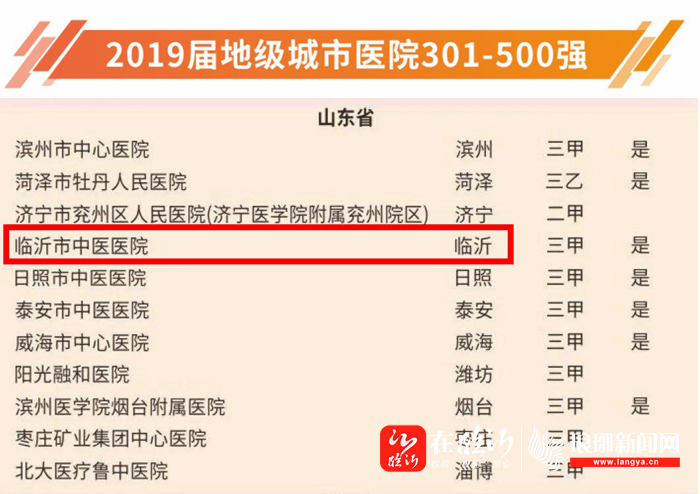 Among thousands of hospitals in prefecture-level cities across China, Linyi People's Hospital ranked 7th, Linyi Central Hospital ranked 116th, and Linyi Municipal Hospital of Traditional Chinese Medicine ranked between 301st and 500th.
近日,记者从2020中国医院竞争力大会上获悉,2019届地级城市医院500强出炉,临沂3家医院上榜,分别是位列第7位的临沂市人民医院,位列第116位的临沂市中心医院,位列301-500位的临沂市中医医院。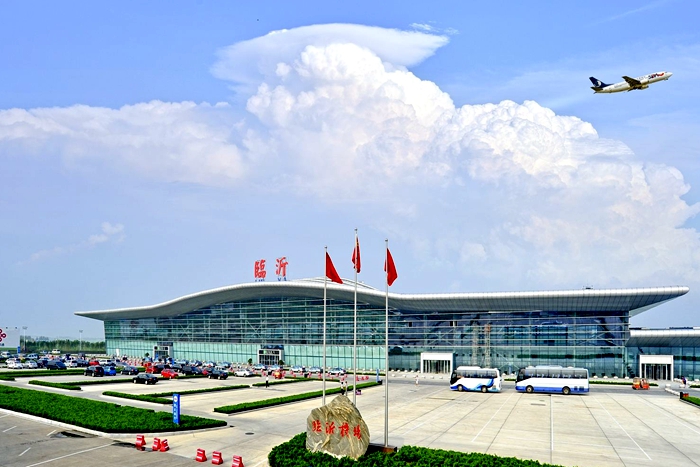 ▲Witnessing a year-on-year drop of 10.92 percent to about 0.41 million in passenger numbers, Linyi Qiyang Airport carried the 62-day 2020 summer travel rush to completion. Moreover, 4033 flights and 2324.85 tons of air cargo were brought off at the airport, respectively grew by 9.35 percent and 26.31 percent over the same period of last year.
记者从临沂启阳机场获悉,2020年为期62天的暑运工作日前结束,共运输旅客41.41万人次,圆满地完成了暑运保障工作。暑运期间,临沂启阳机场运输旅客41.41万人次,同比下降10.92%;保障航班4033架次,同比增长9.35%;完成货邮2324.85吨,同比增长26.31%。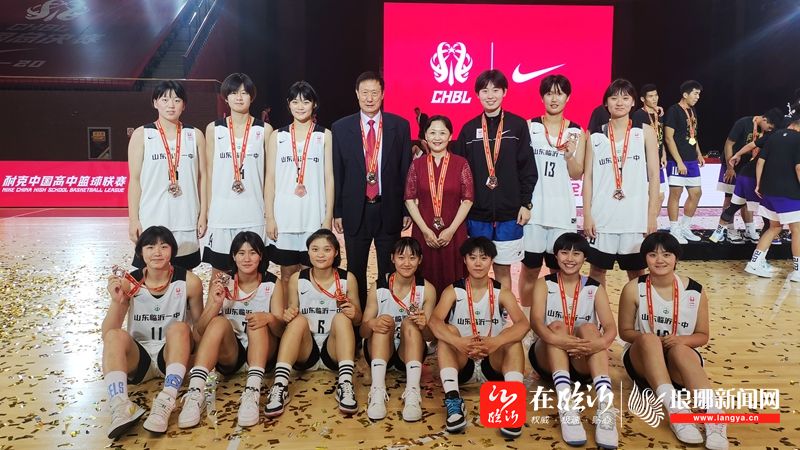 ▲Girls' basketball team of Linyi No.1 Middle School won second runner-up at 2019-2020 Chinese High School Basketball League (CHBL) held in Xi'an, northwest China's Shaanxi Province.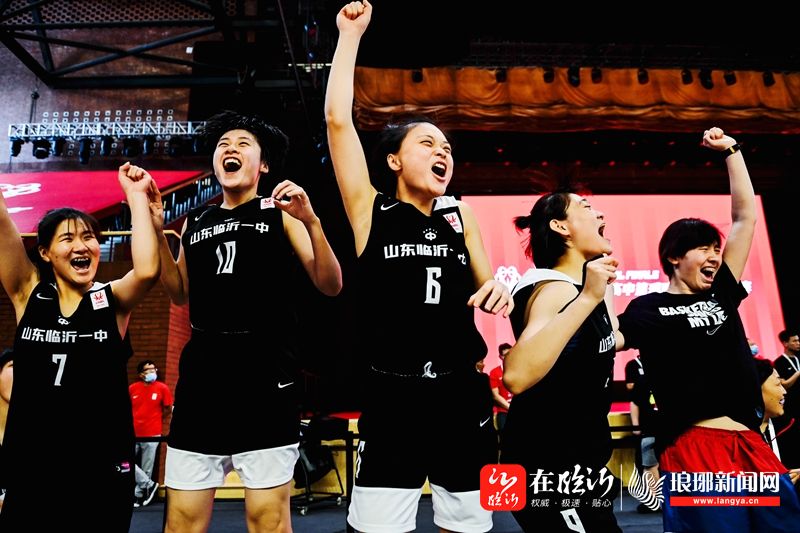 Reportedly, CHBL represents the highest level of high school basketball game held by students' sports association attached to Ministry of Education of the People's Republic of China.
近日,临沂一中女篮在西安举行的2019一2020耐克中国高中篮球联赛总决赛中获得季军。据了解,这次赛会是教育部学生体育协会举办的中国高中篮球最高水平的年度大赛。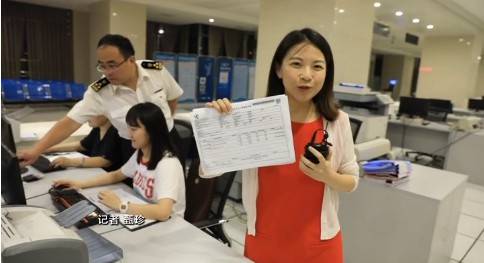 ▲Export commodities including stationery, hardware, clothing and other goods from six local enterprises passed through customs at the Cross-border E-commerce Supervision Center of Linyi on September 1.
Accounting for 72.74 percent with total value of 1.28 million dollars, Linyi topped Shandong in B2B (business-to-business) e-commerce exports. The goods were sent to overseas warehouses in Germany, Hungary, Thailand, the United Arab Emirates, and other places.
9月1日临沂海关验放跨境电商B2B出口货物总价值128万美元,货值居全省首位,占比72.74%。其中验放"9710"6家企业25票报关单,包括女士长裤、地垫、旋切机、吊顶支架、健身器材等商品,发往韩国、印度、美国、厄瓜多尔、菲律宾等国家。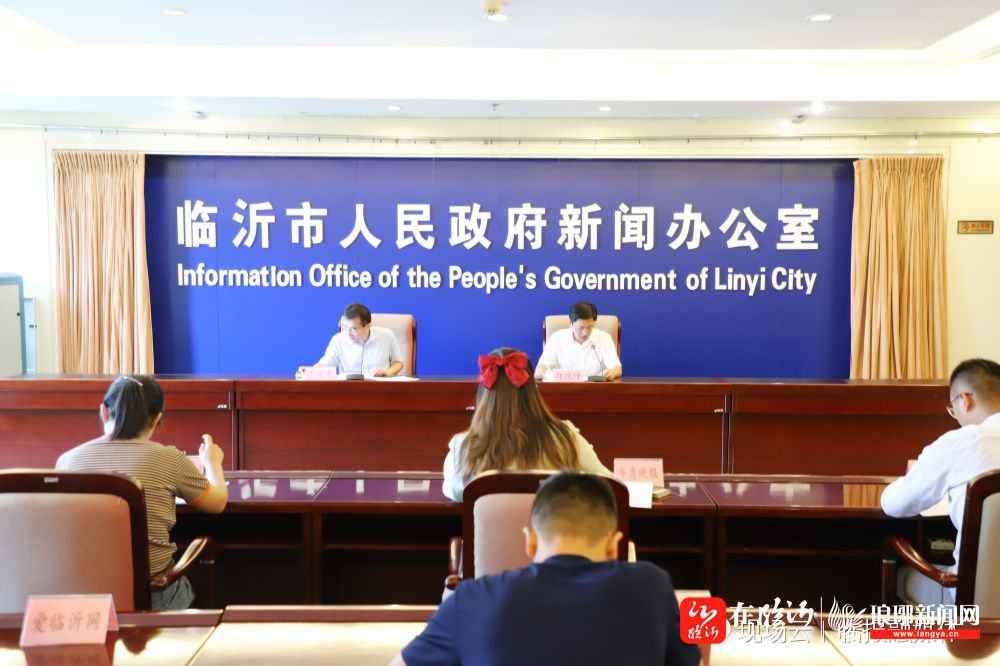 ▲Information Office of the People's Government of Linyi City held a press conference to brief on Linyi's plan on construction of digital infrastructures and supporting facilities on September 3.
According to the plan, Linyi will take the initiative to plan and promote the construction of digital infrastructures. Planning to build up and upgrade 5000 base stations for 5G to cover the urban areas, Linyi to invest about 1.08 billion yuan on 5G network construction this year. Currently, 2980 stations with total investment of 0.86 billion yuan had been completed.
9月3日上午11点,市人民政府新闻办公室举行《临沂市推进数字基础设施建设指导方案》新闻发布会。《方案》的总体目标为加快推进"数字临沂"建设,计划2020年投资10.81亿元,新建和升级5G基站5000处,实现主城区全覆盖。目前已完成投资8.59亿元,建设基站2980处。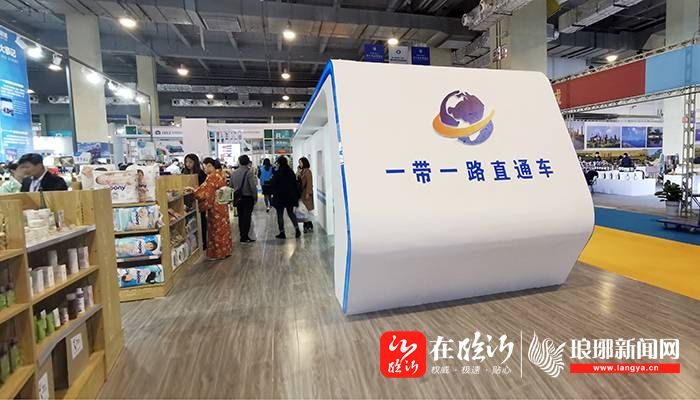 ▲First Linyi Imported Expo will be held during October 18 to 20 in Linyi City, east China's Shandong Province. As the major domestic and regional logistics and transport hub, Linyi will give full play to its strength on business and trade and cross-border e-commerce and, dealt with the downward trend effected by the COVID-19 actively, effectively and efficiently, and promote the high-quality development of open economy.
为充分放大临沂商贸服务型国家物流枢纽承载城市、"一带一路"综合试验区和跨境电商综合试验区优势,科学应对疫情对外贸的影响,推动开放型经济高质量发展,临沂将于10月18日至20日举办首届临沂进口商品博览会。
编译/ 硕硕