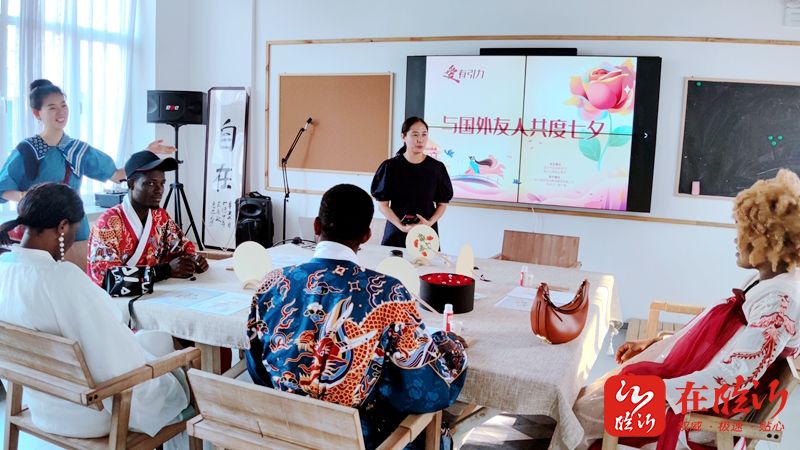 The seventh day of the seventh Chinese lunar month is Qixi, widely known as Chinese Valentine's day falls on August 4 this year. To learn from traditional Chinese culture of the festival, Beyan, a student from Liberia and studying at Linyi Universty, join us for a Qixi-themed event with his friends in Linyi City, east China's Shandong Provicne.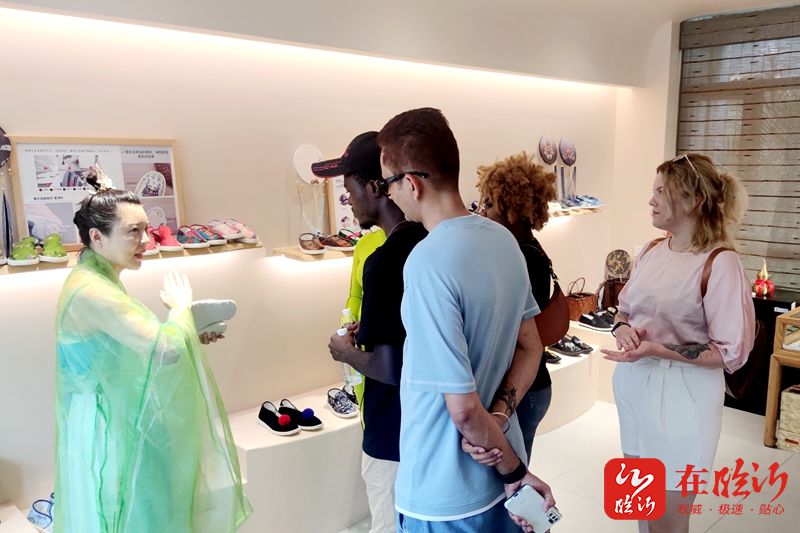 Qixi, the day which is based on a romantic tale about the cowherd Niu Lang and the weaver girl Zhi Nyu who fell in love and meet once in a year, is also related to young girls "praying for nimble fingers", namely Qiqiao.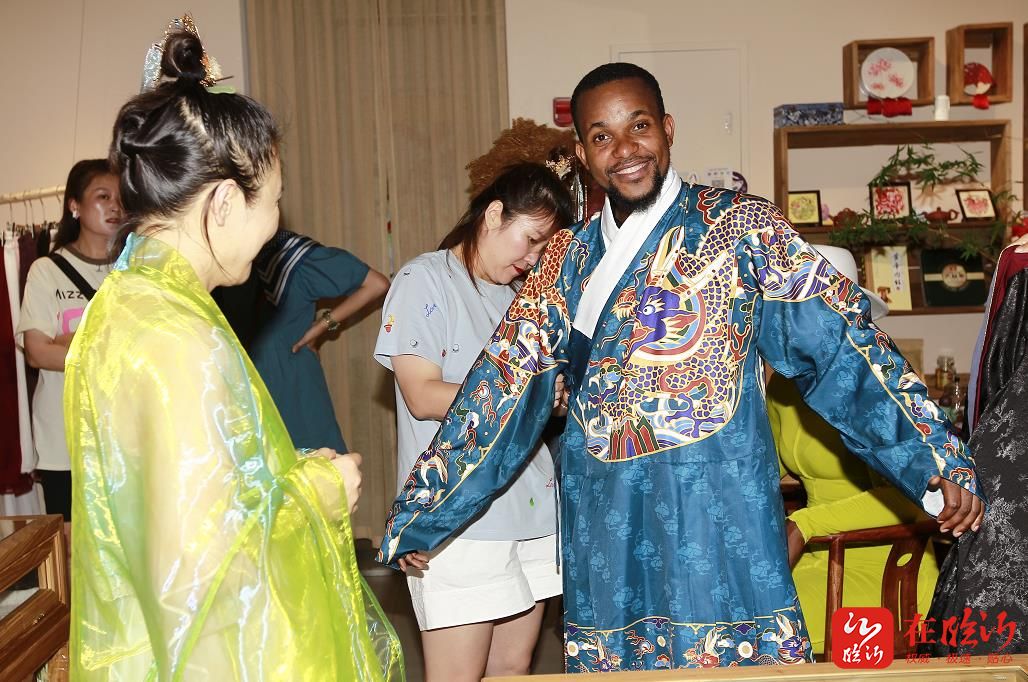 Qiqiao means praying for nimble fingers or cleverness in needlework and making handcrafts, which are important parts of domestic life in traditional Chinese culture. Come with me to experience the Chinese needlework skills.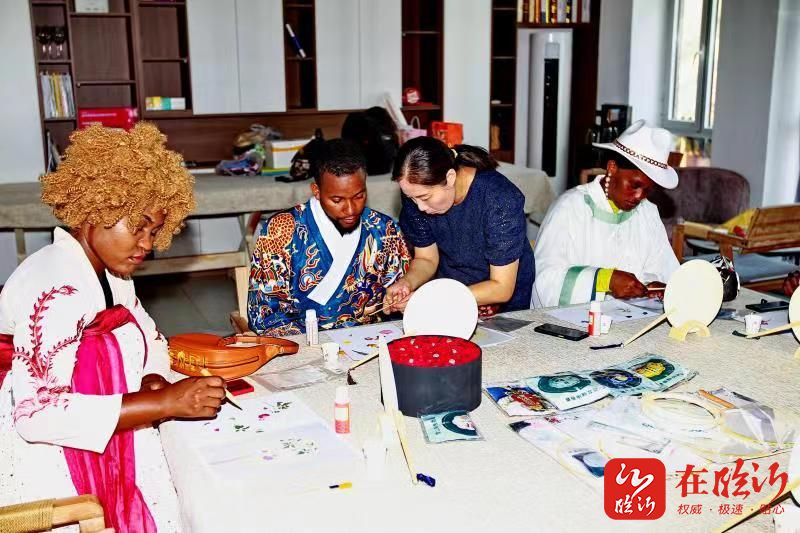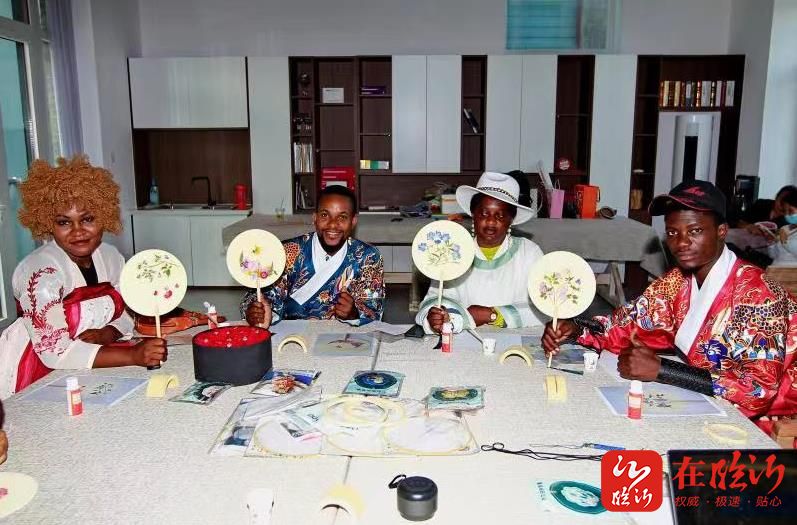 In ancient times, young girls gathered in a courtyard at night and prayed to the weaver girl, asking her to grant them the ability perfect their needlework skills.This is a part of the reason the festival is called Qiqiao Festival.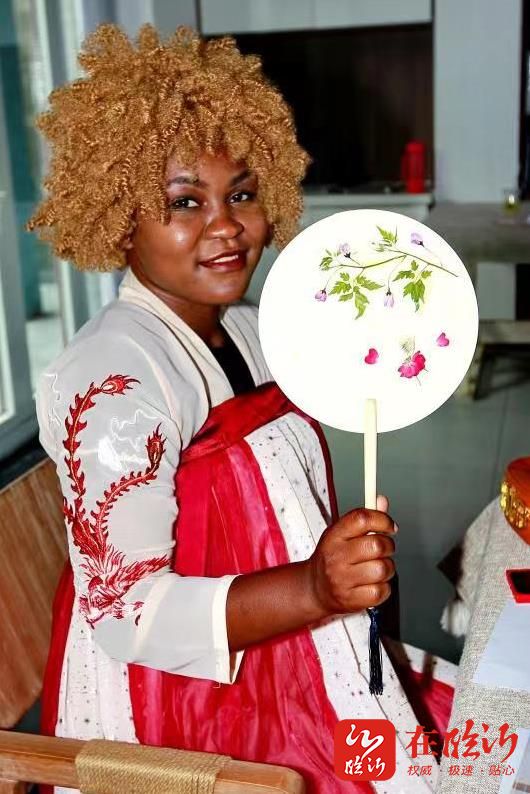 Needlework is considered representative of mastering the domestic skills, which was very important for young girls in ancient China, thus the young women would show their dexterity by speedily threading a needle on that day.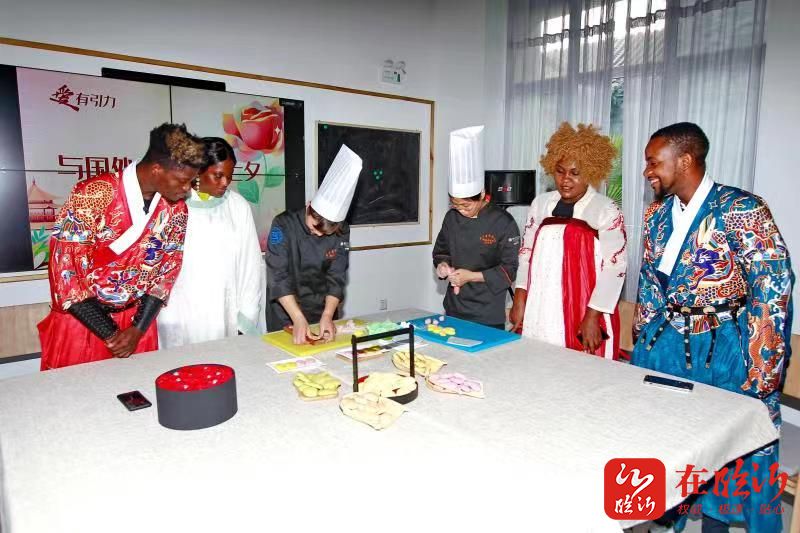 Aside from the traditions involving sewing, girls used to offer a specialty called Qiaoguo (qiǎo guǒ) to to pray for more wisdom and marital happiness. Qiaoguo means"skill fruit", it is a kind of fried, thin pastry made into different shapes.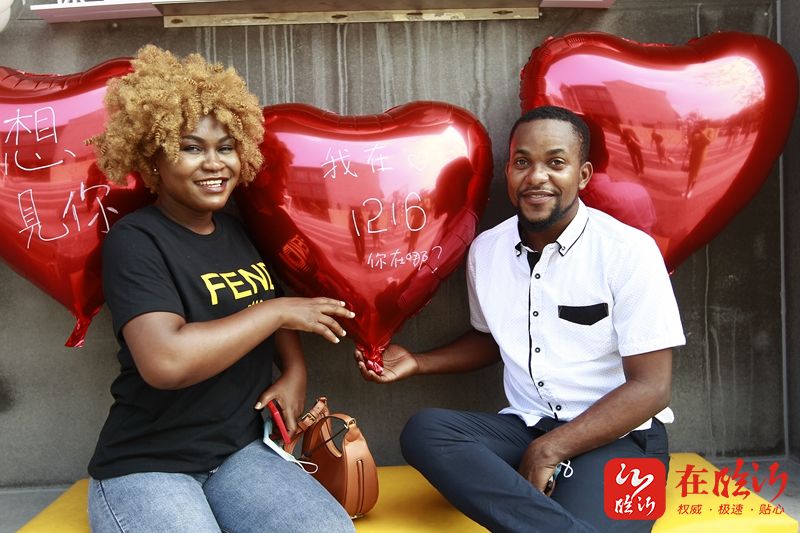 Today, the Qixi Festival is much more commercialized with meals, chocolates and flowers in a way that is similar to Valentine's Day. However, the spiritual and cultural foundation of the festival still lies in eternal love.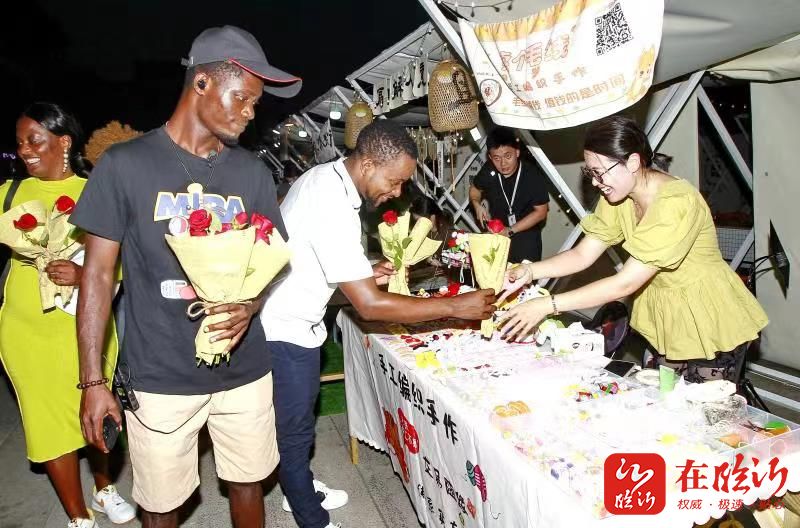 No matter how time flies and things change, the story of the loyal lovers still lives on,the pursuit of eternal love still serves as the spiritual core of the traditional festival, being passed down from generation to another.